Pamela Littky's photography captures the well-known surprising and vulnerable moments that can be both disarming and intimate. In the same breath, she is using her unique eye to document the less glamorous but equally compelling components of American culture. Littky has released two monographs: Vacancy and The Villa Bonita. Additionally, she and her work have been recognized with awards and honors including the 2016 PDN Selected Image; One Shot: One World Honorable Mentions in 2014 for Kid Cudi, Blue Bus, Steve Martin, and Middle of Nowhere; and Communication Arts Honorable Mention in 2011, to name a few. Littky will be sharing stories with Todd Heughens at APA's upcoming "An Evening With" series, sponsored by Space for Arts.
What have been your career highlights to date?
The first one that always comes to mind when asked this question is when I photographed Oprah, which I'm sure will probably seem obvious for a myriad of reasons. She is such an extraordinary person. But aside from that, that particular milestone felt like it was the first time my parents could fully understand what I did for a living, because they knew of Oprah. Perhaps they didn't know, for example, who Green Day or Jane's Addiction were, two bands I had photographed early in my career.
It's so great when I get called to photograph an artist of whom I have been a longtime fan and in unimaginable circumstances. Years ago, I was on tour for Entertainment Weekly shooting a week-in-the-life of a bunch of bands on tour. The night I was shooting Audioslave, we had a small dance party with Chris Cornell and the band in their dressing room before a show in Ohio. I was literally dancing with Cornell with one hand, and shooting him one handed with the other.
Lastly, I had asked Cameron Crowe to write the foreword for my monograph, The Villa Bonita, where I photographed all of the inhabitants of a single building in the center of Hollywood. One of his first films was, "Singles," about the relationships among the tenants of a building in Seattle in the nineties. I was blown away when he said "yes," and even more blown away by the stories he shared in the foreword. He killed it beyond my wildest dreams.
What is your creative process for a shoot?
It varies depending on if it's commissioned or personal, but I always dig in and start by doing research.  If it's a campaign for a TV show, I will binge that show. If it's an album cover, I will listen to the record and try to chat with the band beforehand.  If it's a personal project, I do as much research as I can on the subject matter. When I was working, for example on The Villa Bonita, I did extensive research on the architecture of the time, and what the neighborhoods up there were like in heyday of its development. It was fascinating! Understanding the history also informed the project and it inspired how I wanted to portray the transient nature of Hollywood.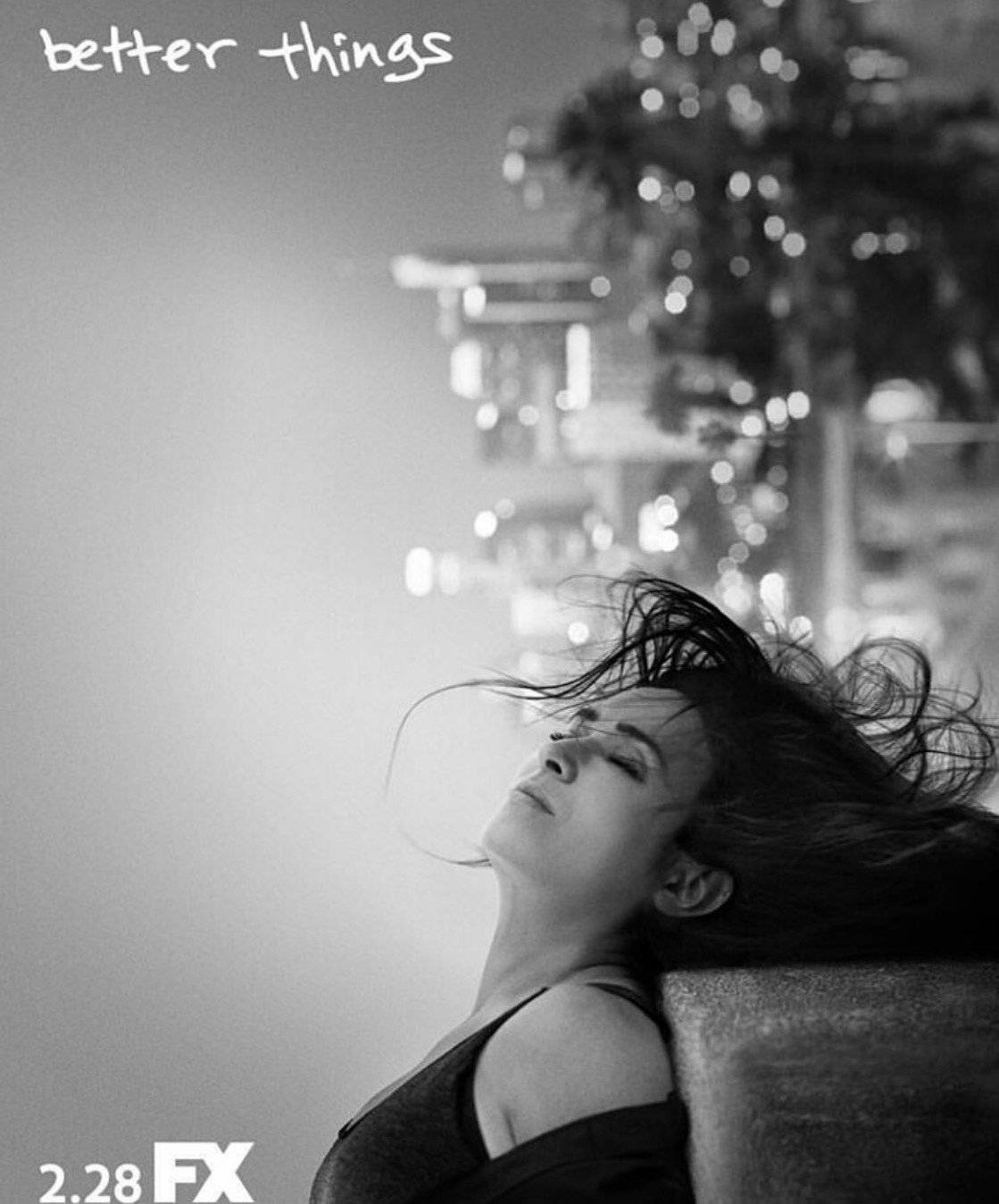 Why is the photography industry still relevant?
Because photography is an incredible medium!
What do you hope to capture in your photography? What themes or messages are important to you?
I always aspire to capture something evocative and/or thought provoking, be it with humor, emotion or interesting composition.  I love to capture American culture, in portraiture and landscape.
How would you describe your vision?
I've always felt that I was a little bit different in how I look at the world. I think my photography reflects this.  I'm observant and I think I notice things more than other people do. I was super shy when I was much younger. My parents tell me that, when I was two or three, I would sit on the couch for hours just watching the world around me. And in a way, I feel that I still do that. My eyes are constantly scanning, taking it all in, I never want to miss anything. I feel like I see things that most might walk past unnoticed. I've learned how to almost anticipate when something is going to happen. The trick is being fast enough to capture it.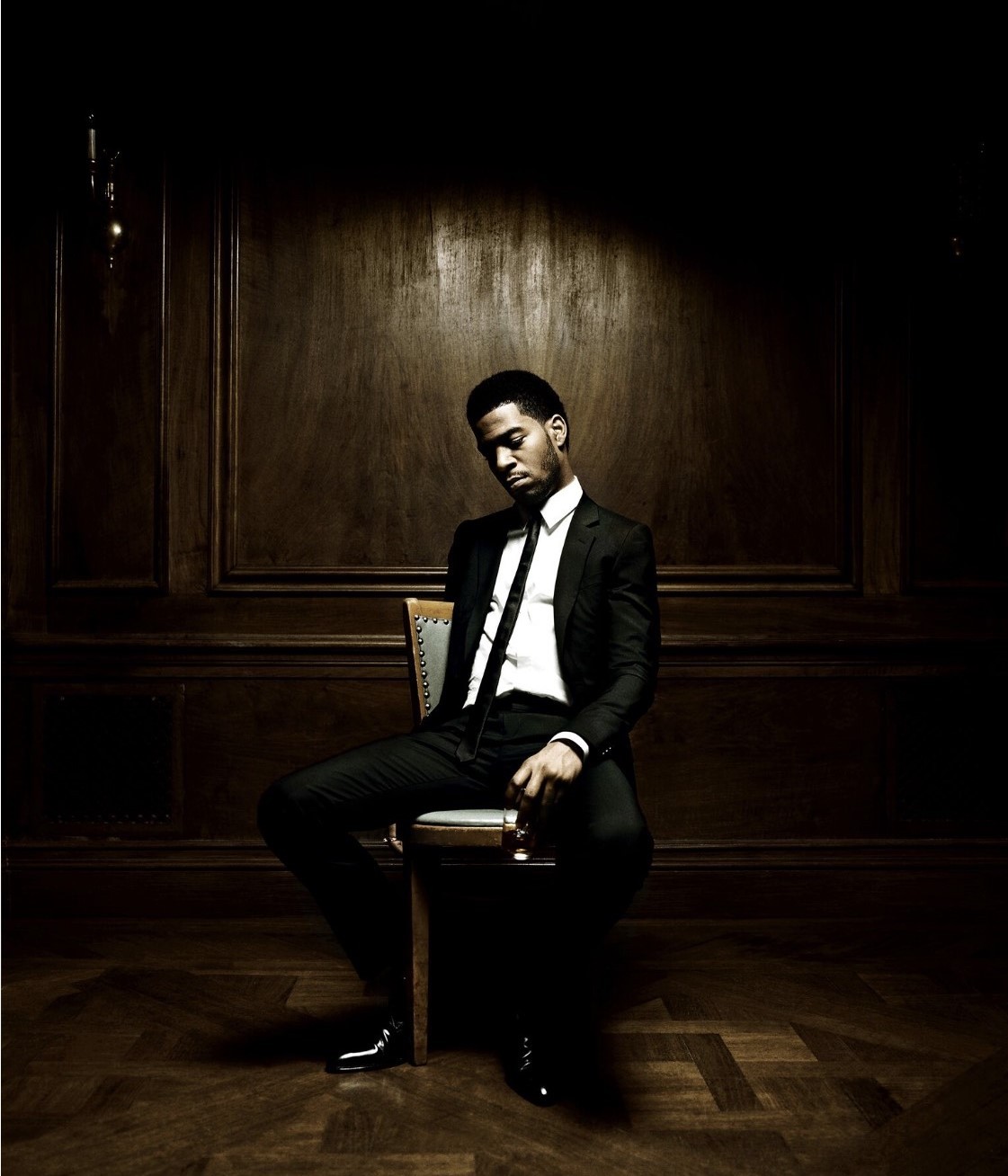 What are you hoping people get out of the "An Evening With" event you are in with Todd Heughens?
I'm looking forward to sharing my experiences and what it means to be a working photographer in 2019.  Together with Todd, I hope it proves to be enlightening to hear about how our particular collaboration began, and how it works.