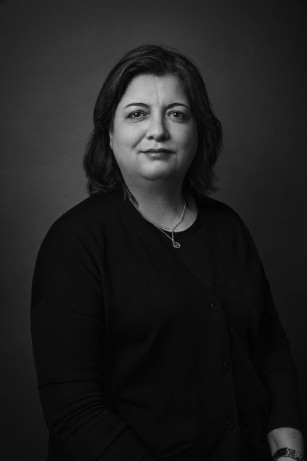 Space for Arts ("SfA") is very pleased to announce that Michele Romero has agreed to join our Advisory Board.
Michele Romero is a senior level Creative Director of Original Image Content with a focus on global pop culture for brands with worldwide social media reach.  She spent 29 years at Entertainment Weekly Magazine as a Photo Editor–from start-up until it's recent move to a monthly brand. Michele has produced award winning work from concept to final product with renowned professional photographers such as, Brigitte Lacombe, Mary Ellen Mark, Anton Corbijn, Art Streiber, Martin Schoeller, Platon, Peggy Sirota, Marco Grob, Michael Muller, Danny Clinch, Dana Lixenberg, Dan Winters, Ruven Afanador, Frank W. Ockenfels 3, and Richard Phibbs among others.
Michele is known for her original ideas that have become memorable covers, movie posters, and advertising campaigns. She is passionate about the history of photography and art and is fluent in both contemporary and historic archives. She is a lecturer, and a curator of photography exhibitions. Her illustrations have appeared in national magazines and she has created brand identities for music publicity firms which includes logo and web design. Michele is also a published critic on music, fine art, photography, and books.
SfA co-Founder, Elizabeth Davison, stated "We are excited to be able to tap into Michele's deep knowledge and understanding of creative content production.  Her extensive experience in the photography, entertainment and publishing industries will be invaluable to SfA.  Michele is considered a legend in the photo industry and we are thrilled that Michele will be allowing us access her contacts and her creative ideas."